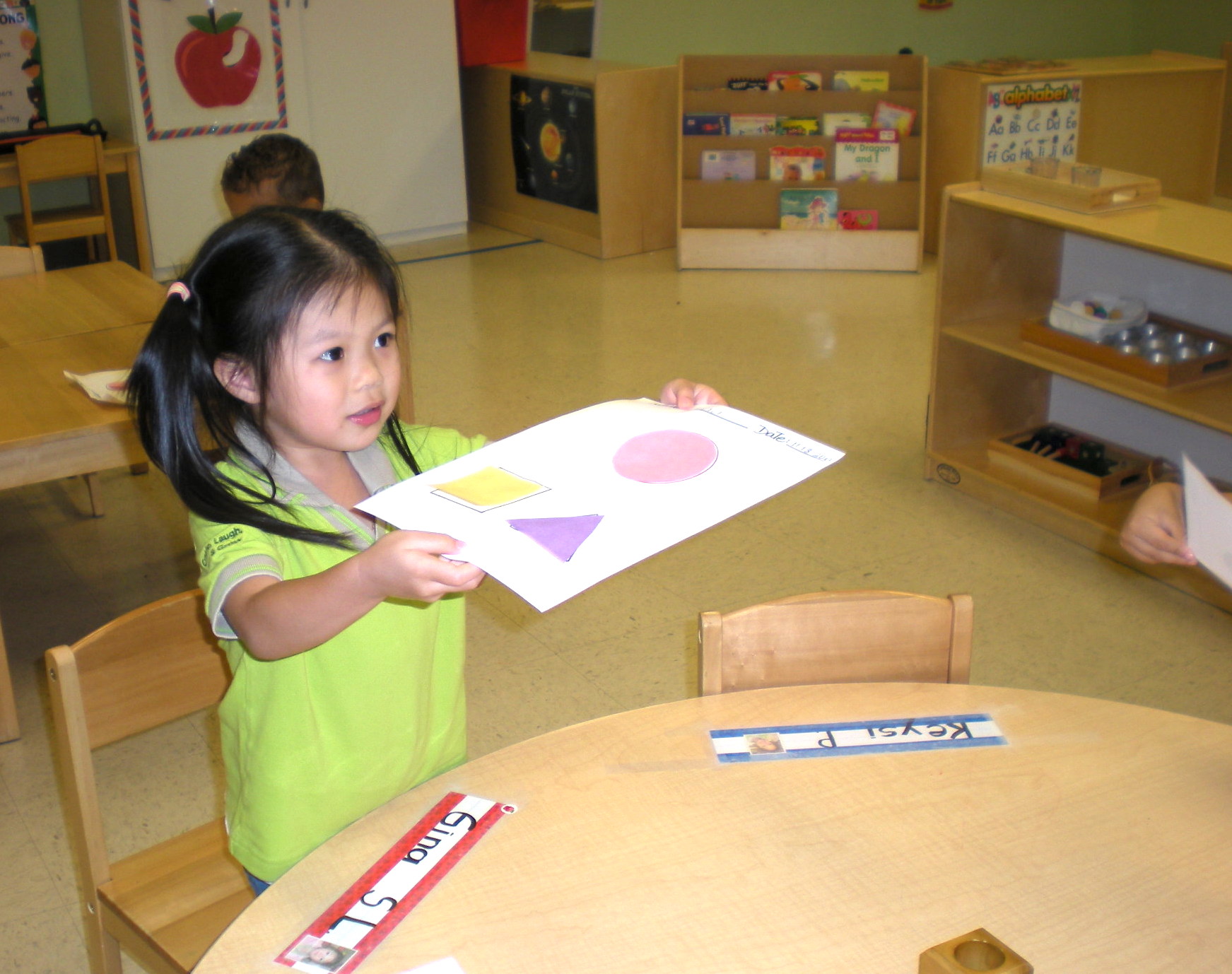 Montessori Ivy League Academy
Montessori Ivy League is a progressive school combining the Authentic Montessori method with Harvard, Yale, Columbia, University of Pennsylvania, and Cornell for Center on Developing child and Early Childhood Educational Research. Montessori is the legacy of a long and proud tradition of the thoughtful school practice of Maria Montessori, stretching back since 1907. We offer a variety of programs for children from 12 months – 6 years of age, toddler, primary, & adv. primary, open all year round.
Our school offers this education in beautifully prepared interior spaces, with inviting outdoor space while seeking academic excellence naturally. We strive for academic excellence, as well as to create a sense of wonder for a lifelong love of learning, at the children's own pace.
Montessori Ivy League School is based on the proven authentic Montessori Method, guided by a pre-planned written curriculum designed to be developmentally appropriate, in a warm, relaxed atmosphere. Our curriculum is designed to create balances between joyful scholarship, independent thinking and research, curiosity, creativity, and imagination.
"Imagine a place where your child is always greeted warmly and made to feel welcome with a parent-communication experience that keeps you informed and confident that your child has fallen in love with learning."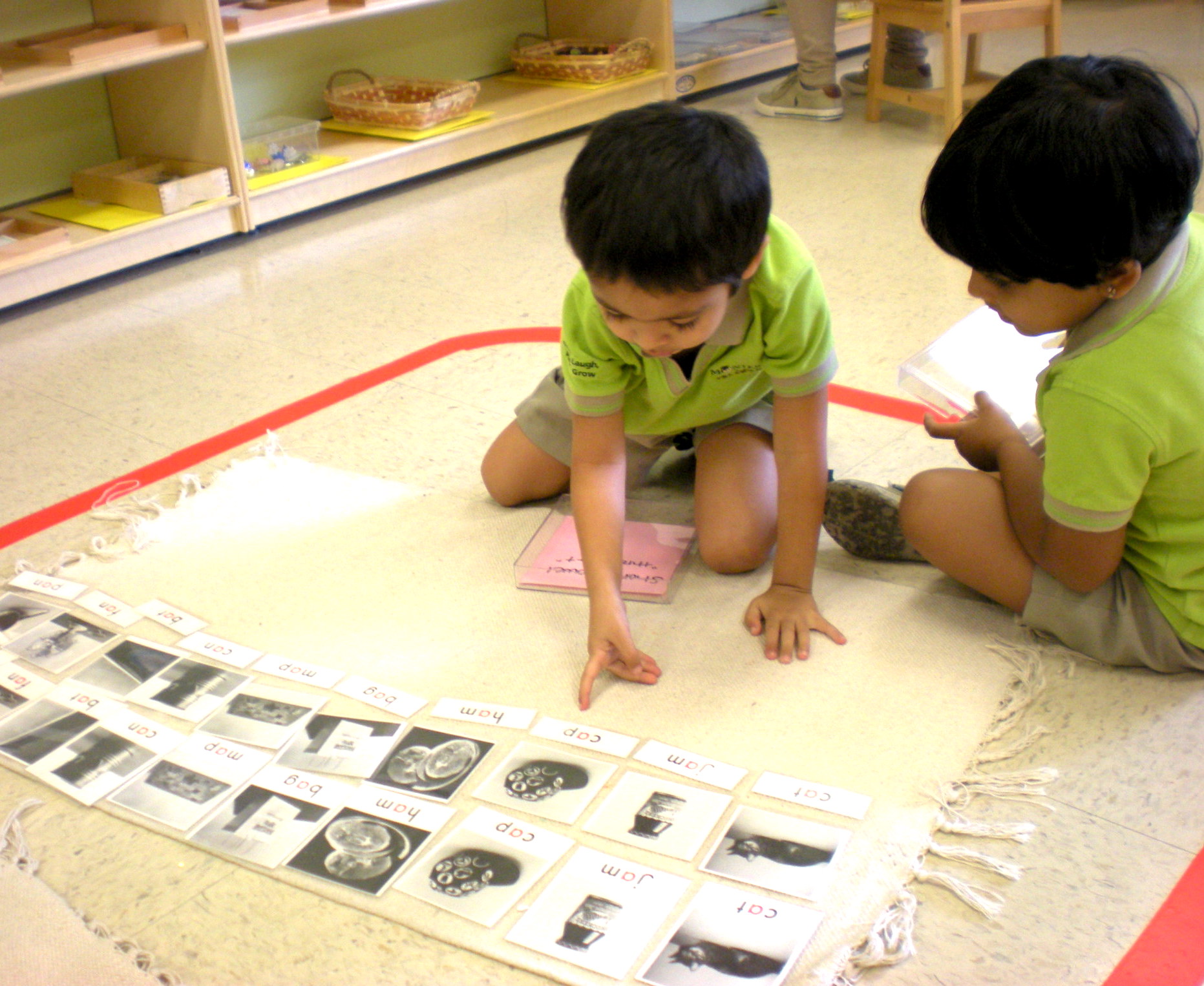 Our Vision & Philosophy
Our vision at Montessori Ivy League is to lead our students to think, discover, and reflect on what they have learned. Everything in our school, including all the programs and policies, are design to serve and support children to work, play, and grow within an atmosphere of profound kindness, compassion, and respect.
Hence, it is an approach to learning, not just teaching. When children discover how to learn, it will get them through life successfully, not just get them through school. We create dynamic, self-disciplined, and absorbent minds. The mission of the Montessori Ivy League is to encourage a certain enthusiasm for excellence, so the human spirit and imagination is awakened. Our environment is thoroughly prepared, so the children develop their intellect in safety and comfort.
Since the foundation of Dr. Montessori's educational methods are guided by her belief that children learn best through direct experiences of investigation and discovery, we believe that a fine school is inspired and imaginative, and treat each student as a unique individual.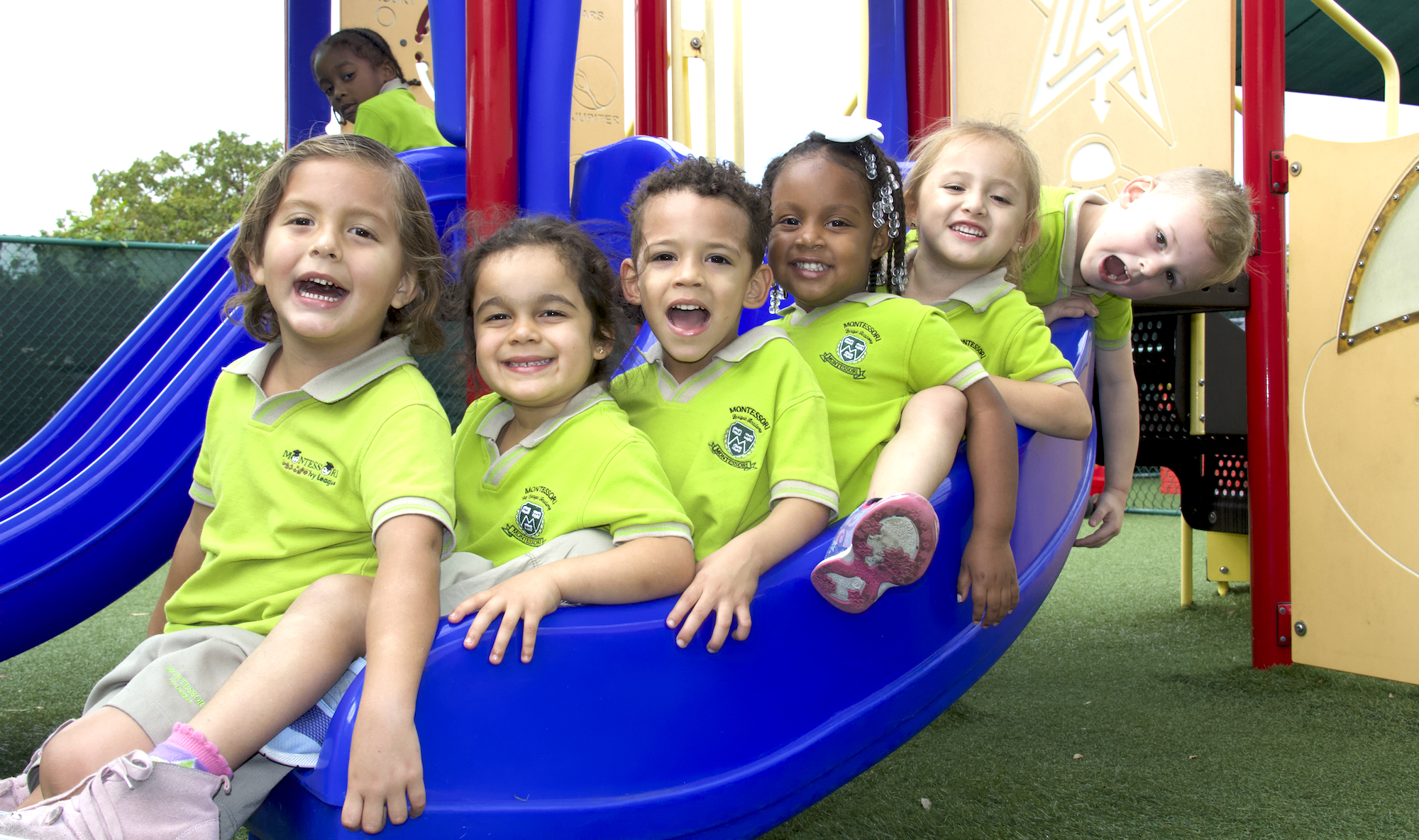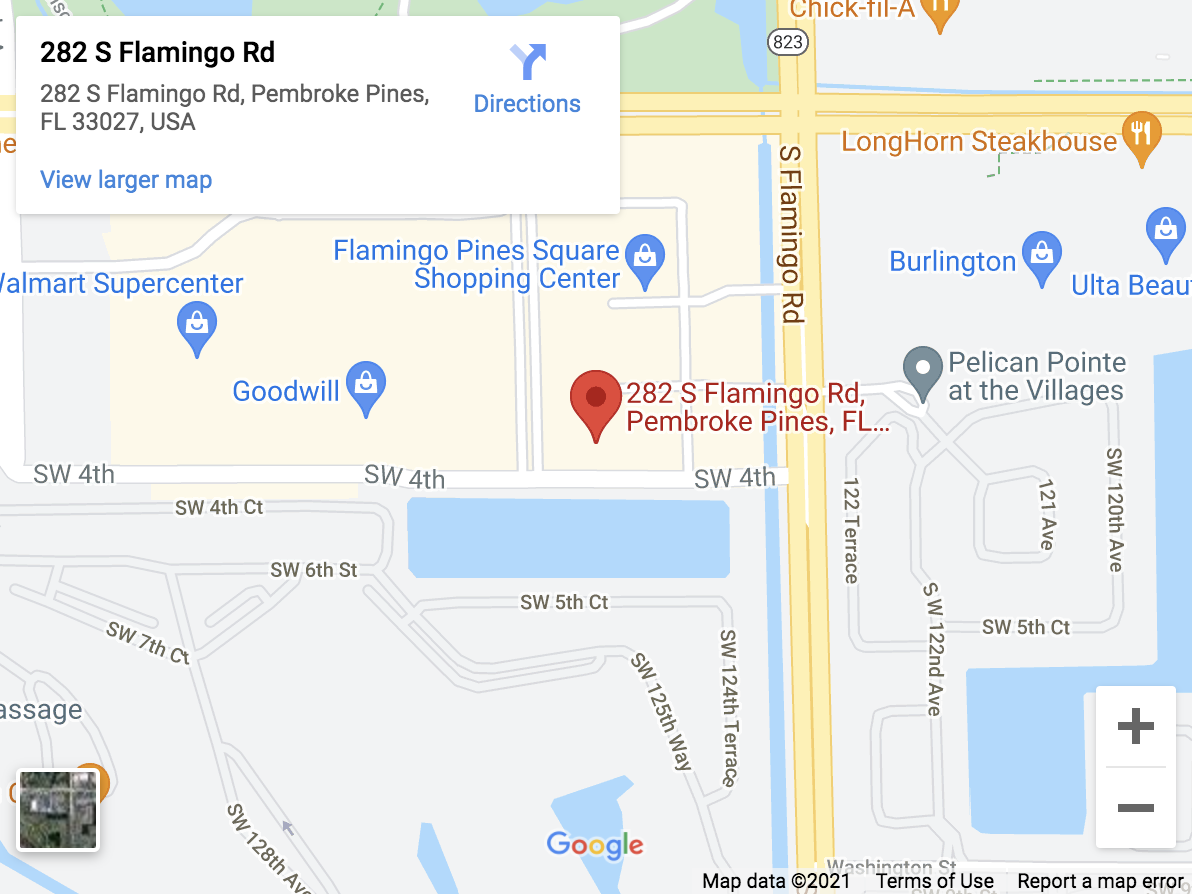 A Little About Our Programs
Toddler: Ages 1 to 2½
The purpose of the Toddler classroom is to develop internal control in children using Montessori Material and curriculum. The Toddlers learn concentration, coordination, language skills, Math, Science, Geography, respect & responsibilities, Practical Life lessons, and much more using music.
Prep: Ages 2½ to 3½
In our Prep-class, the children are groomed for preschool. Once children develop some level of internal control in the Toddler class, it becomes easier in the Prep-class to potty train them. Here they are exposed to each area of Montessori Learning including Math, Language, Science, Art, Practical Life, Sensorial, Geography, as well as physical, cognitive, social, emotional, and peace curriculum using Montessori materials. One of the main focuses of the Prep program is our Sensorial and Practical Life curriculum, through which the students develop fine motor skills as well as the organization and patterning skills inherited in math and language concepts.
Primary: Ages 3½ to 6
Some goals of the Primary class are to adjust, stay more in Practical Life, Sensorial, Art, Music, initial sounds, initial exercises, counting 0-9, tracing, writing, Teen Board 1-20, short vowel words (Pink Series), intro to continents, puzzles, and science 3-part card matching, with emphasis in:
Science and Nature

Music and Movement

Cooking and Nutrition

Cultural Understanding

History

Geography

Language Arts

Mathematics
Advanced Primary: Ages 3½ to 6
The Montessori Advanced Primary learning environment is intended to give each child the confidence to learn about the environment by experimenting and movement. Each child works freely and independently, based on one's own resourcefulness and ingenuity, but with measured guidance from the teachers. The learning environment includes broad subject matter, from biology to music to mathematics, both indoors and outdoors. Practical Life exercises are also introduced for the child to eventually master. Subjects include:
Science and Nature

Music and Movement

Cooking and Nutrition

Cultural Understanding

History

Geography

Language Arts

Mathematics
VPK (School Year & Summer)
Florida's Voluntary Prekindergarten Education Program or VPK is a free educational program that prepares 4-year-olds for kindergarten and beyond. Children must live in Florida and be 4 on or before September 1 of the school year they enroll. Parents can choose from private child care centers or public schools and school-year or summer programs. Parents of 4-year-olds with special needs have an option outside the classroom setting ‒ VPK Specialized Instructional Services (VPK-SIS).
Hear it from our parents!
"We value the open communication that Ms. Salma and her staff have created with parents and look forward to the daily updates of our daughter's day and what she is learning in class so it can be encouraged and continued at home. Each day she is welcomed with a warm smile. We are confident that when she is left at school, she is in an environment that honors her safety, her learning, and her well-being…it is her second home! We look forward to the years ahead and are excited to see our daughter's continued progress and journey. Thank you, Ms. Salma, Ms. Marion, and to all the staff at Montessori Ivy League!"

Melisa M.
Parent
"Montessori Ivy League is a wonderful institution. We enrolled our son this past August and I have been in awe to see how advanced he has become. They truly inspire the child to be the best they can. Our son loves going to school every day and talks about his teacher often. Ms. Salma, the director has been nothing short of kind, accessible, and open to listening and/or answering any questions a parent may have. Ms. Azeema our son's teacher truly displays her love for each child in her class as our son adores her. I would highly recommend this school as I know our son will be more than ready for new school beginnings when he graduates in the future."

Elisa E.
Parent
Come see Our School for yourself! Fill out the form above to book a school tour or learn more!